SIHOT Integration Finder
What is the SIHOT Integration Finder?
The Integration Finder is an online platform dedicated to all our integration partners.
It has been created with the aim of providing an environment where our partners and our customers can easily get in touch. Our goal is to increase the visibility of our common integrations, and to create new opportunities for collaboration, innovation and mutual growth.
How can I join the SIHOT Integration Finder?
The only requirement to join it is to be a SIHOT integration partner.
When joining one the programs, a dedicated profile for your interface will be created. Upon qualification you will receive detailed information for this purpose and you will be requested to provide the corresponding content.
What is the meaning of the icons displayed in the profiles?
The icons indicate which is the status of the certification process and the partner category, according to the Integration Program chosen.
Certification Status
The integration is not yet completed, but it will be coming soon.
The integration has been successfully tested in the lab environment and it is ready to go live.​
This badge is the highest award! It indicates that the interface is already being used by three or more SIHOT happy customers, and it is the proof that your integration fulfils the highest quality standards.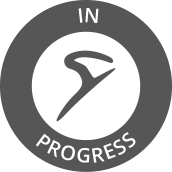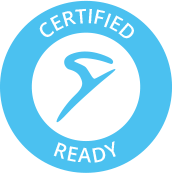 Category of Integration Partner
The following icons indicate the category of integration partner, and it varies according to the partner program chosen, the Connectivity Program or the Full Integration Program.